Innovative and comfortable apartment buildings and dormitories
Smart apartments are modern, intelligent dwellings designed especially for students, singles and young couples.
A flexible system of housing modules arranged vertically and horizontally enables the erection of structures up to 8 storeys high, while the technology used allows users to amend the internal arrangement and functionality.
Our solutions offer not only a subtle and aesthetic design, but also comfort of use through full temperature and humidity control, with energy savings of 30-50% compared to traditional systems.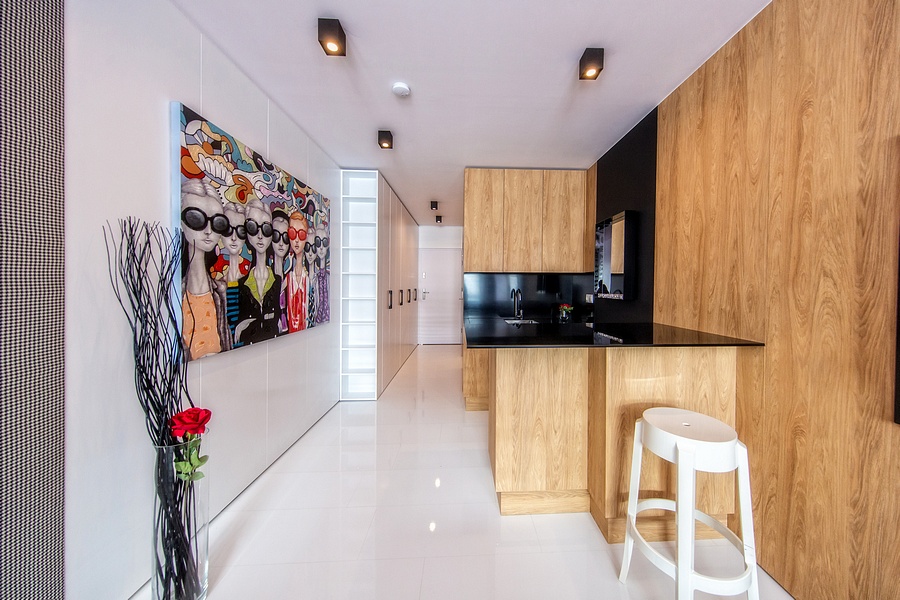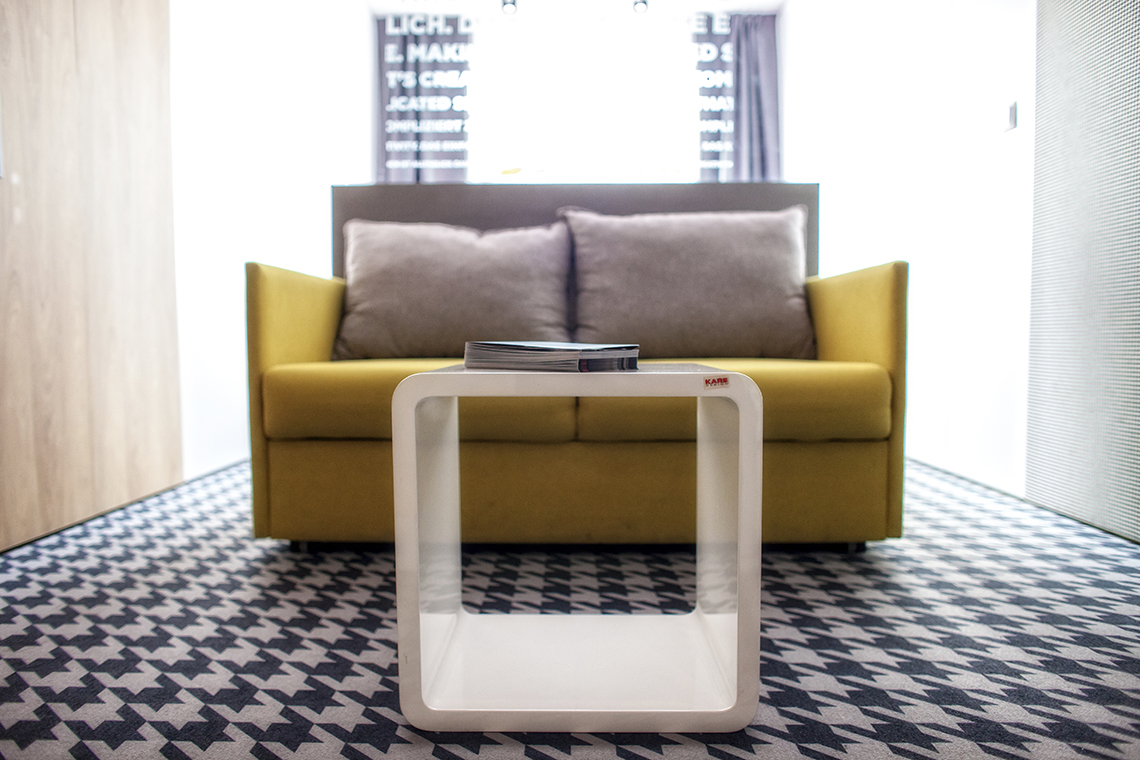 This technology can be used by both private and institutional investors.
Learn more about our solutions, write or call us!